Toggle makes reinforced concrete your new competitive advantage.
Get welded or tied rebar pre-assembled offsite and sent straight to your team.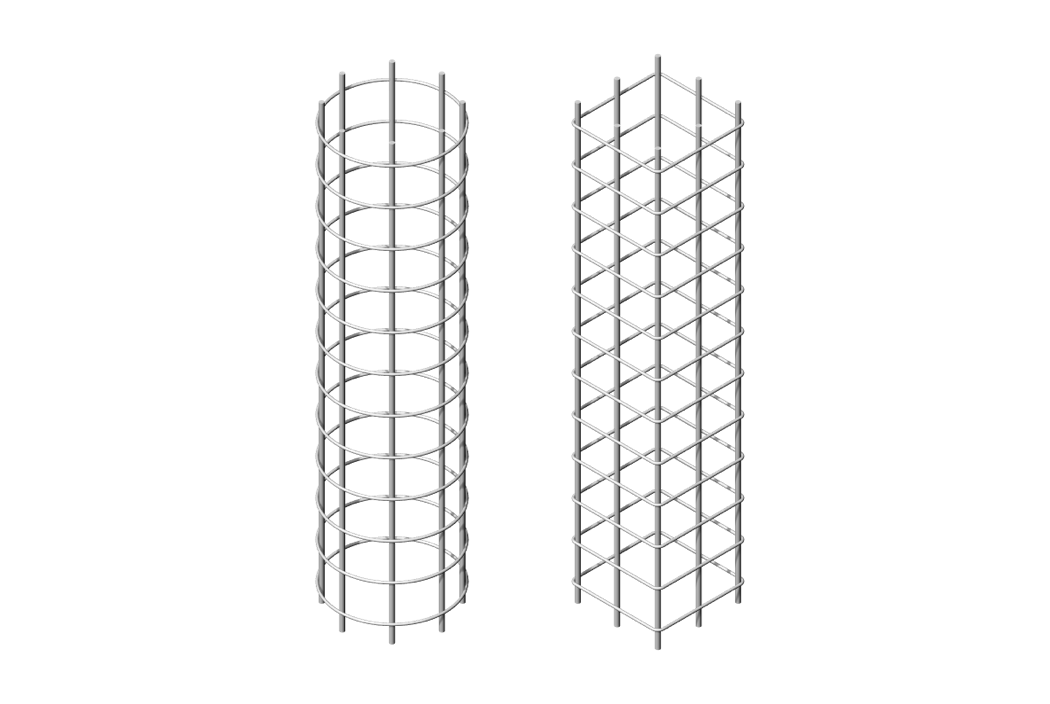 Collaborative automation.
By keeping people in the loop and automating the most fatiguing, error-prone, and dangerous tasks, Toggle achieves higher productivity and quality control.
Speed
Cut days or weeks off your construction schedule.
Consistency
Get great rebar every time.
Safety
Let robots do the heavy lifting.