Toggle uses industrial robotics to pre-assemble rebar offsite and deliver it in record time.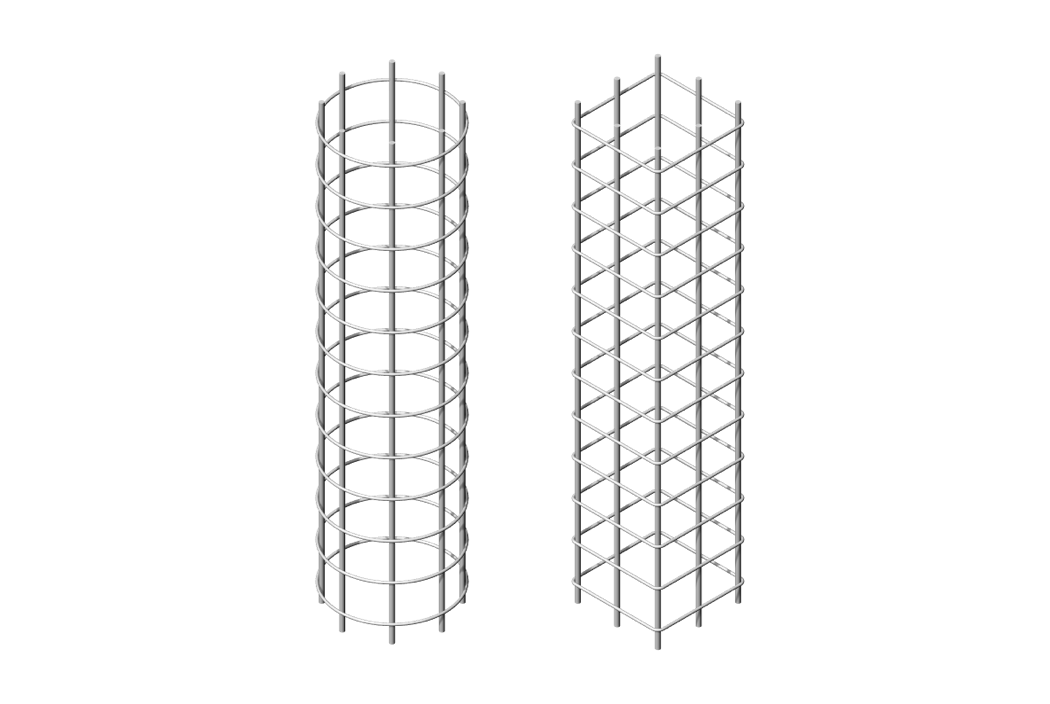 Spend less time on the job.
Get more jobs completed.
Let Toggle handle pre-assembly. All you need to do is install.
Services
Giving GCs, Concrete Contractors, and EPCs a competitive edge.
The more reinforced concrete in your job, the more time you'll save.
Save a day or more
per floor
Renewable Energy and Infrastructure
Cut rebar time
by up to 90%